Gym Design - Where Training, Equipment and Design All Work Together!
Design For Movement (DFM) – interior design solutions for better looking and functioning residential and commercial fitness gyms.
Every square inch is precious
Each detail has a purpose
Users friendly design for everybody
Lifetime warranty
Clean, because it's easy to clean
3-D Fitness' most notable commercial project was the collaboration with the architectural firm of Richardson and Sadeki on the total renovation/reconstruction of the landmark Fontainebleau Hotel in Miami.
FORMA

Gym - Five Strips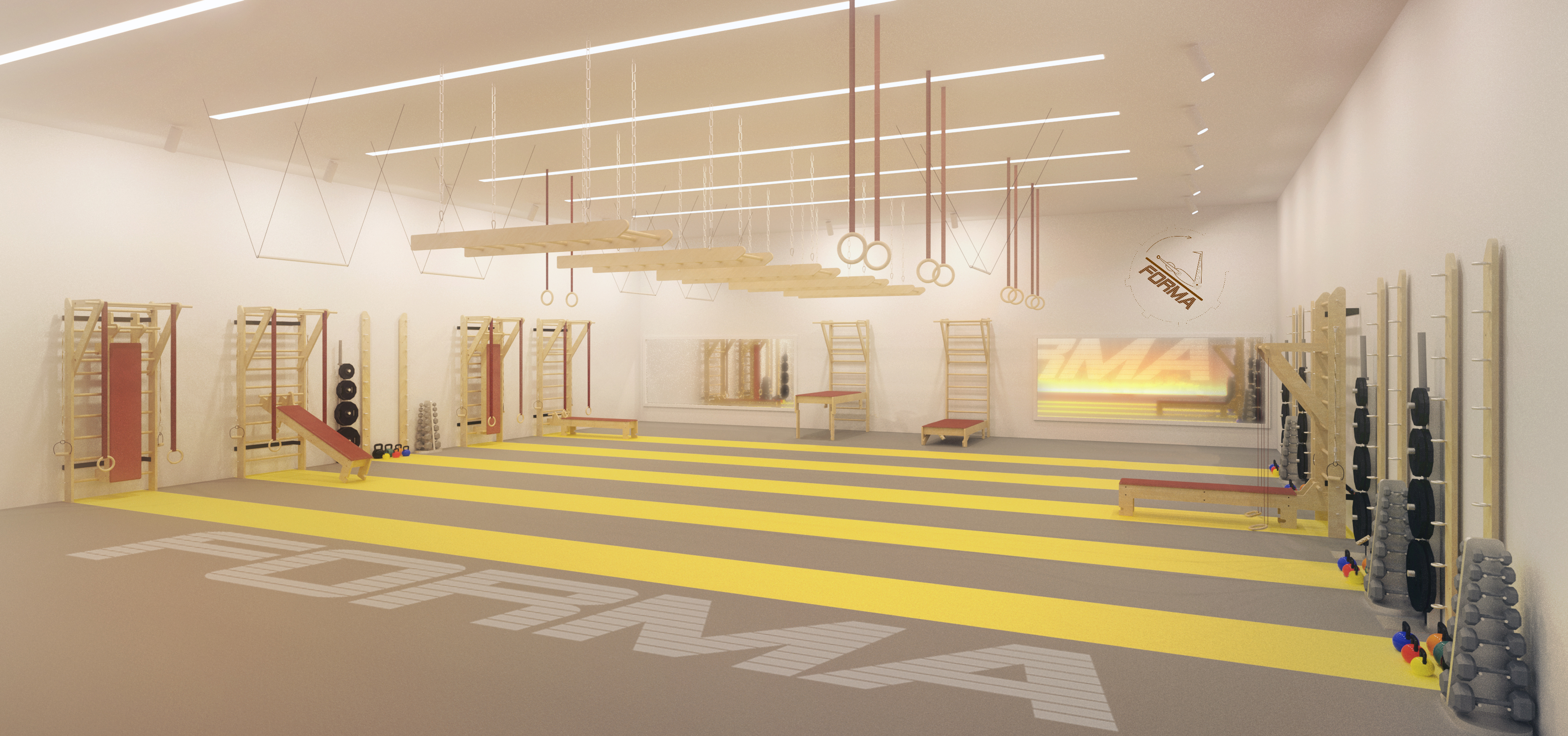 FORMA

Gym - Single Strip

Home Gyms

Projects & Photos